Image

IMPACT
Our program is making students feel safer. 
No Place for Hate is trusted by millions each year.
We are a national movement.
Over the last 20 years, schools across the country have committed to creating inclusive learning environments.
Image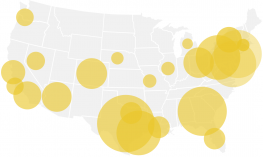 Prairie Heights Middle School implements No Place for Hate and notices a difference in climate.
Watch Video
What Participating Schools Are Saying
Transformative Impact
"Two things I was reminded of [as a result of the workshop] is that the smaller things matter and allies include people you'd never expect."
Middle School Student, Logan Fontenelle Middle School, Nebraska
Image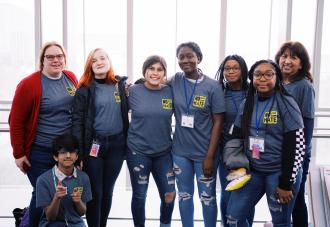 Step-by-Step Process
"ADL does a great job scaffolding the development of the program. They didn't just help us kick it off, but walked us through everything so that we actually succeeded and experienced results."
Dr. Richmond Hill, Supervisor of Secondary Counseling, Prince William County Schools, Virginia
Image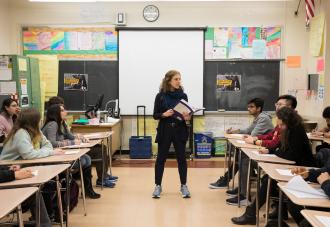 Engaging Content
"I love how energized and recharged my 13-year-old is after he comes home from ADL training and how much he wants to share what he learned that day or tell us about the new students he's met."
Justin Kraemer, Parent, Oceanside Middle School, Oceanside, New York
Image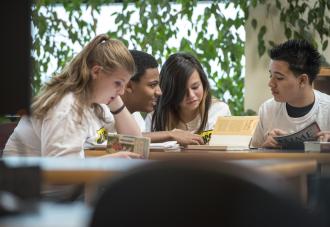 Noticeable Action
"We are starting to see students speak up more. Staff feel more supported in doing social justice lessons.  Everyone is more comfortable interrupting insensitive behaviors and speech, even though it is still difficult."
Steve MacGregor, Educator, Lincoln Ypsilanti High School, Michigan
Image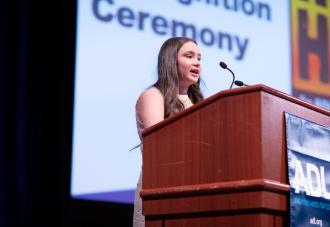 Flexible Framework
"The best thing about No Place for Hate is that it isn't a prescriptive program but a framework that builds awareness and empowers students to take action."
Amber Foulk, English Teacher, Leander Middle School, Texas
Image